Firefly
Welding Solutions For Industry
Firefly can be used where a high degree of weld repeatability is required and a flat or flexible guide band can be mounted to the workpiece.
oil, gas and water pipelines
wind and wave
farm construction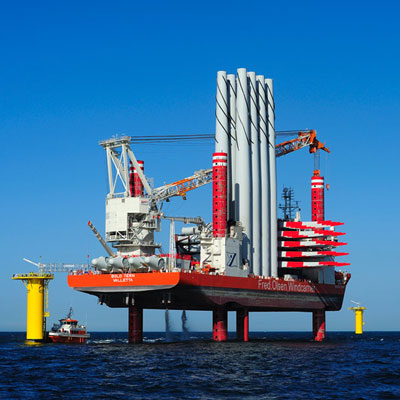 chemical and petrochemical facility construction
large diameter vessel fabrication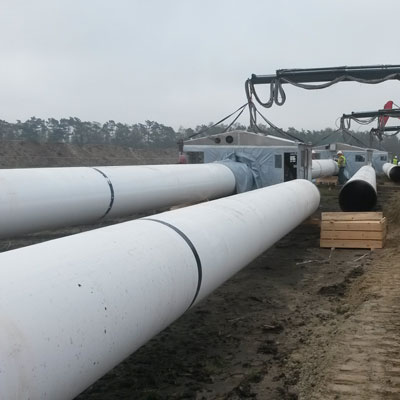 pressure vessel construction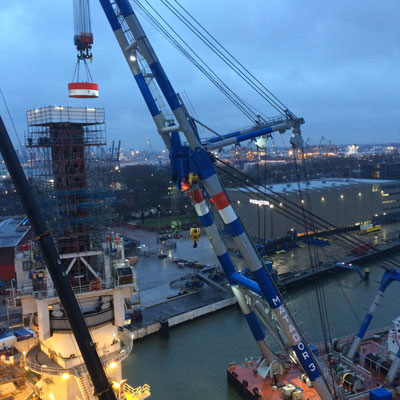 shipyard
construction work
power plant construction,
nuclear and conventional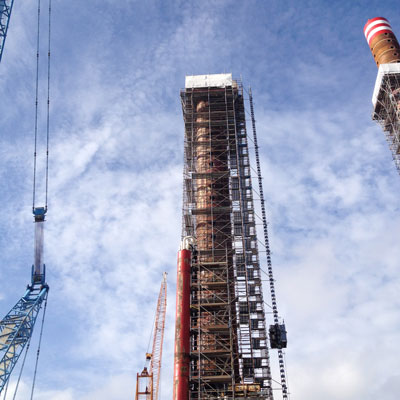 Spare Parts
An extensive stock of spare parts is maintained for rapid despatch to customers.
Online technical support
Technicians have access to online remote assist diagnostics software, enabling resolution of technical issues anywhere in the world.
Software upgrades
Software upgrades can be downloaded and installed from the customer log in area of the manufacturer's website.
For more information about the suitability of Firefly for your intended application, please contact us.